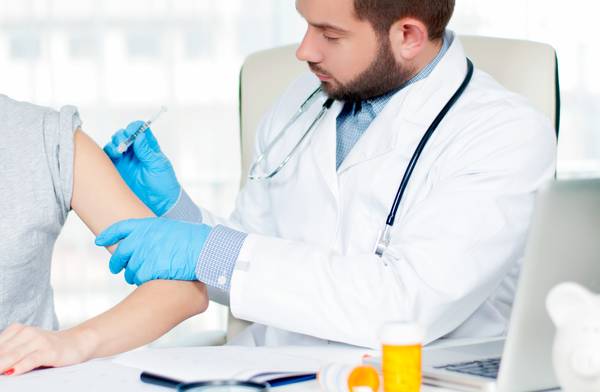 Vaccines are instrumental in managing the public health and general wellbeing of a community. Thanks to vaccines and immunizations, diseases such as polio, measles, and rubella have all been nearly eliminated in the United States, and smallpox eradicated worldwide.
Klein's Assuremed Solutions believes in the power of vaccines. Our pharmacists are specially trained to administer vaccines and our pharmacy provides a private, safe, and sterile environment.
We administer the following vaccines:
Vaccines are an incredible way to safeguard yourself from disease and illness. Call the pharmacy at 330-926-5941 to set up a vaccination appointment. Call us today at 330-926-5941 to learn what insurances we accept and to set up your next vaccination appointment. Let's talk!