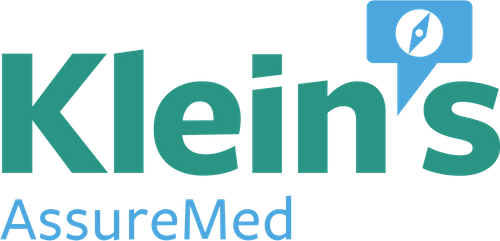 Contact Us Today 330-576-8832
Expertly Organized Medications
At Klein's Assuremed Solutions, we understand the importance of staying organized when it comes to your medications. That's why our team of dedicated pharmacists is here to provide you with expertly organized packaged medications, ensuring that you can conveniently take them with you wherever you go.
With our Multi Dose medication packaging service, you can enjoy the benefits of enhanced organization at no additional cost. Each package is meticulously prepared and hand-delivered right to your door, offering you a hassle-free experience in managing your medications effectively.
Trust Assuremed to streamline your medication routine and provide you with the peace of mind that comes with a well-organized medication system.
Call 330-576-8832 to experience the convenience and reliability of our multi-dose medication packaging service today.