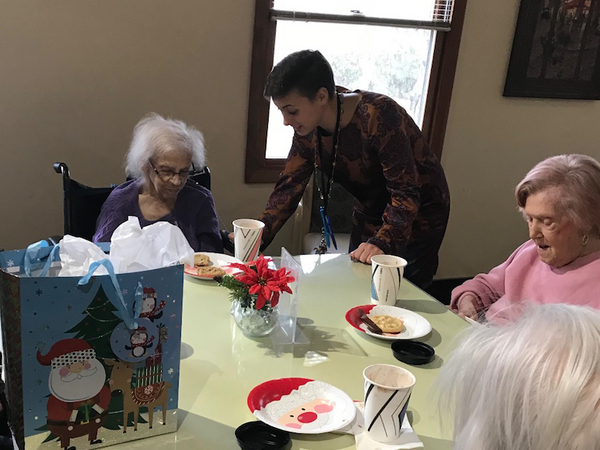 Klein's Supports Our Local Community
As part of our community-focused mission, Klein's Pharmacy raised over $300 this holiday season that was put toward our Adopt-A-Grandparent program benefiting residents of Cardinal Retirement Village.
The funds allowed us to create holiday gift bags for 35 residents of Cardinal Retirement Village. Each bag contained a fleece blanket, hand lotion, a book of word-search puzzles, and a Klein's coffee mug. Klein's pharmacists Melanie Rozum, Trey Tietz and their families delivered the gifts during the annual holiday party where they spent time meeting the residents. In addition, we were able to present Cardinal Retirement Village with a $100 gift card to Klein's Pharmacy for future needs of the residents.
"As always, we are overwhelmed by the generosity of our community. We're so thankful for all those who contributed to making the holidays a little brighter for the Cardinal Retirement Village residents," said Melanie Rozum, PharmD, RPh.
"Giving back to our community is an important part of our culture at Klein's. Participating in volunteer events, or raising funds during the holidays as well as all year round, helps to reinforce our team mentality, create a positive work environment and most importantly, make an impact on our community," said Trey L. Tietz PharmD, RPh.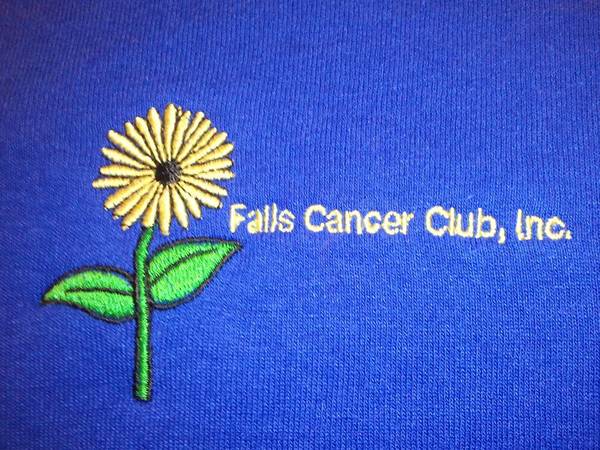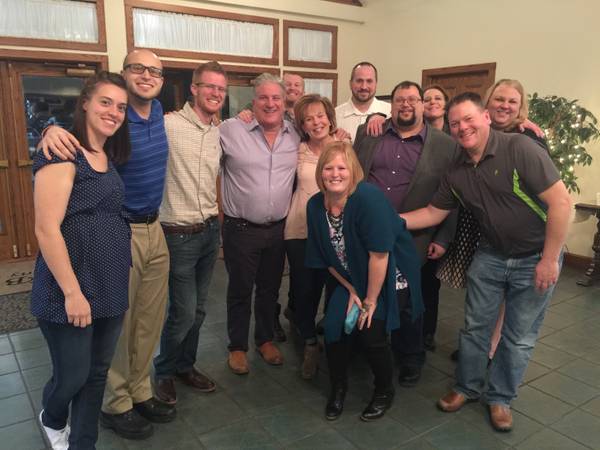 Klein's Pharmacy team supporting Cuyahoga Falls Black Tiger Gridiron Alumni Club Reverse Raffle on Saturday, February 25, 2017.